Interested in what our customers really think?
"The comfort and ease of switching to apaleo was unparalleled when compared to my previous experience with hotel technology."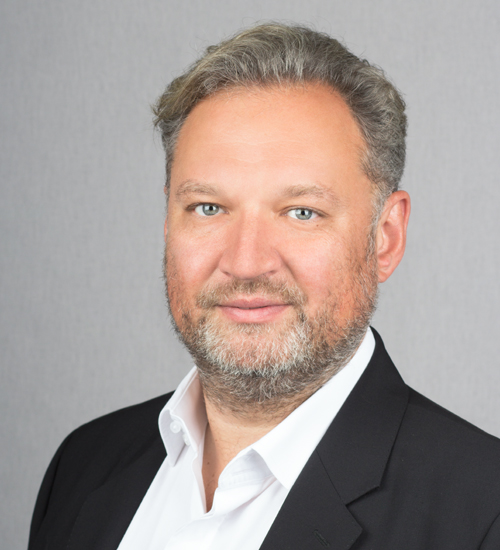 Aleksej Leunov
CEO, GOLD INN
"The rapid expansion did not affect the size of the team as we compensated with top-notch technology such as apaleo. This allowed us to scale with little impact on cost."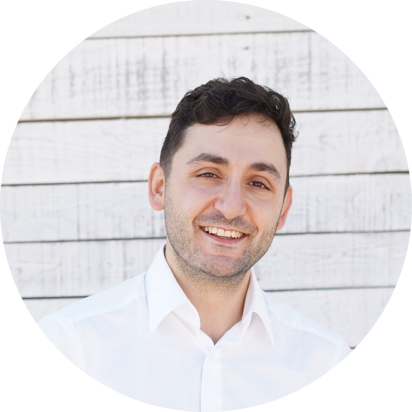 Murshil Ünver
CEO, Vivere Stays
"apaleo's open API has allowed us to connect, automate, and innovate as we please. We've even developed our own applications for a truly customized technology stack."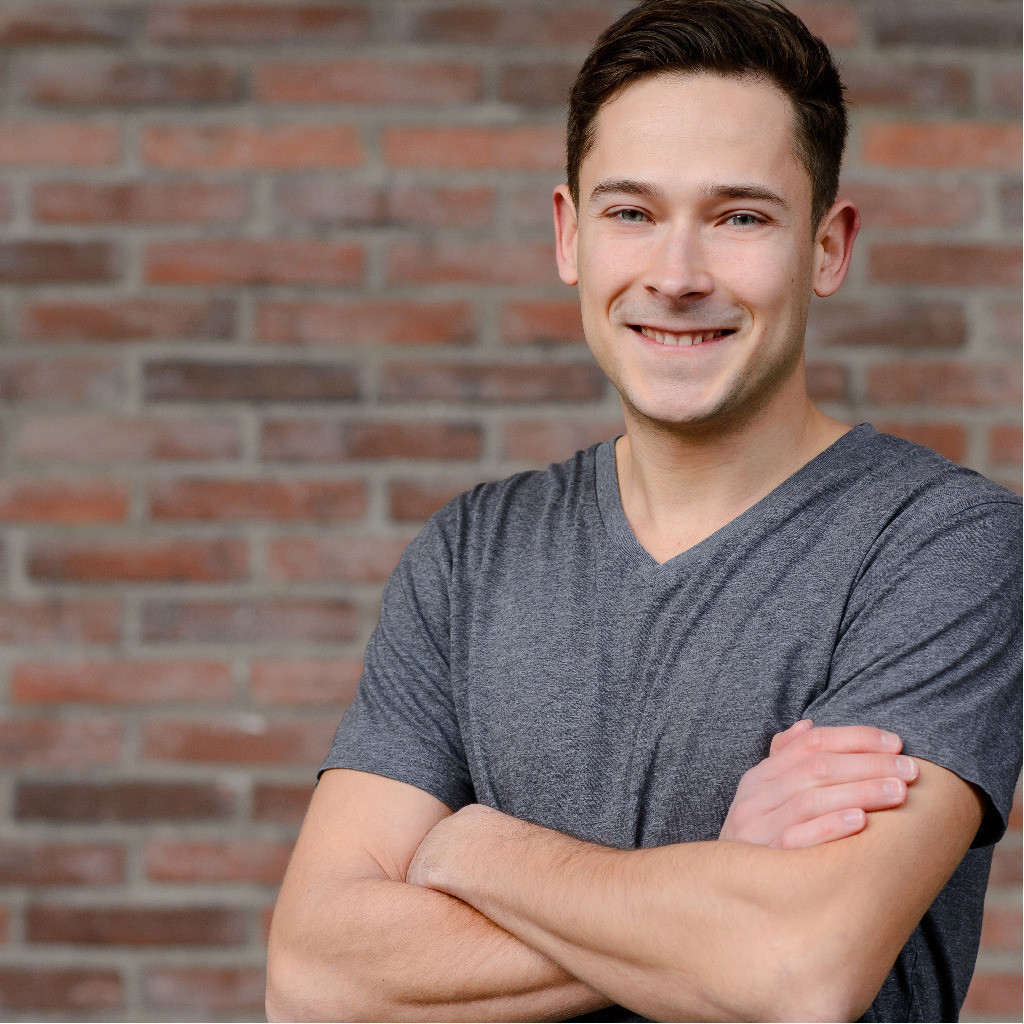 Lars Stäbe
Co-founder, Limehome