Branding is powerful stuff
...And we take it pretty seriously.
Our brand is so much more than a logo. It is a reflection of our team, our products, our partners, and our point of view on the hospitality industry. So, when using our branding, we ask for one small (but super duper important) favor: please stick to the guidelines. To make it easy, we've outlined everything you need to know below, including downloadable logos of all shapes and sizes.
Our company name
Hey, you wouldn't want someone calling you by the wrong name, would you? No, of course you wouldn't. So please get our name right. Our company is called apaleo. It is spelled in all lowercase. Not Apaleo, not Apa Leo. Not apple e-o or any other creative spelling.
Our logo
Our logo is kind of a major part of our brand's identity. Ours is a lion because, well, we're a lion, rawr. It's a jungle out there in hotel tech. Our logo shows our dream of being the king. In its primary format, the lion is coupled with our brand name in a font that we think represents connectivity and openness.
White logo
A solid white logo can be used on dark or complex backgrounds. Just please make sure that there is enough contrast between the logo and the background. Here's what it looks like: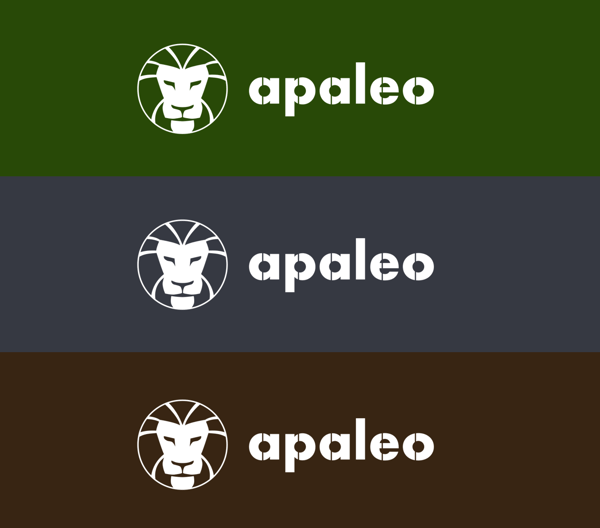 Color logo
It isn't always possible to use a white logo, and we get that. For white or very light backgrounds, we have logos in a few different colors that you can choose from. Here's one example of what it looks like:


The lion icon
Sometimes, space is limited (eg. on mobile, in a favicon, on social media, in certain marketing materials). When this happens, the apaleo lion icon may be used on its own, like this: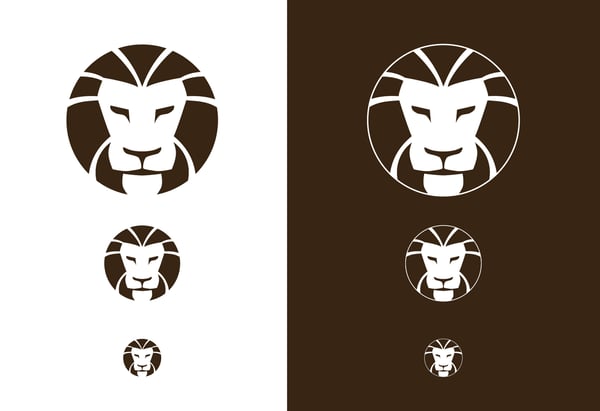 Clear space
Let the logo breathe! When using the full logo, please keep one apaleo "o" of clear space on all sides. When using the mark on its own, keep two lion heads (2x the diameter).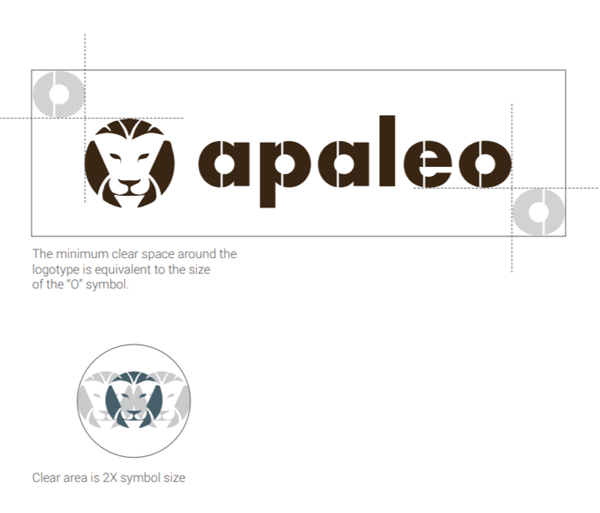 Minimum size
We shouldn't need reading glasses to see apaleo. The minimum size for the logo is 20x4mm for print and 100x21px for digital.

Our brand colors
Our brand colors are also an important part of our identity, and, when used consistently throughout marketing materials and products, help to reinforce our amazing brand. Here's the thing: our team is diverse, as are the technologies that we connect to. To reflect that, we don't use just one brand color - we use an entire palette. Our colors are modern, yet still comfortable and familiar. Take a look:
Primary colors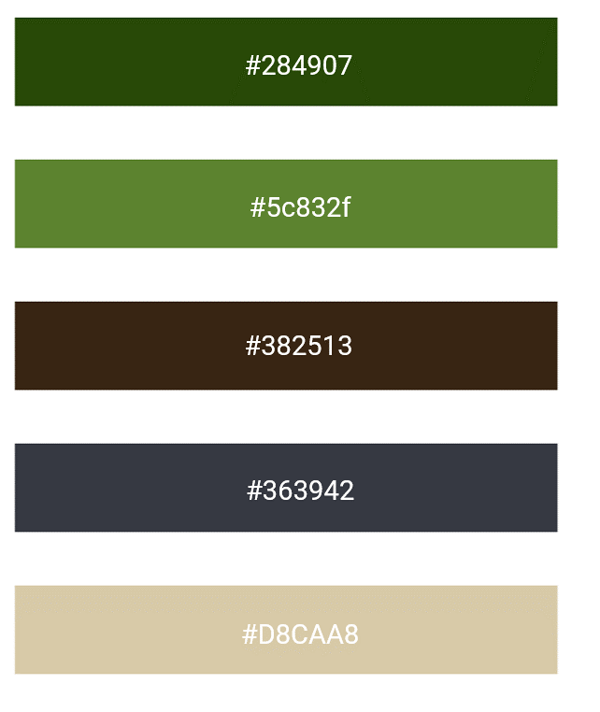 Secondary colors
Our typography
Domo arigato, Mr. Roboto! (our go-to font). We use Roboto for all bodies of text because it is easy to read. It is a Google Font and is free to download. Make sure to use it with 0 letter spacing and try to avoid all caps.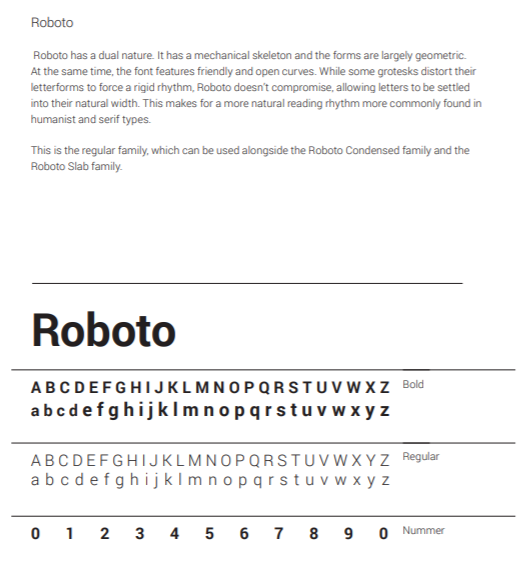 Sometimes we also need headings. When we do, you better believe they are in Montserrat. It is also a Google Font and is free to download. Make sure to use it with 0 letter spacing and try to avoid all caps.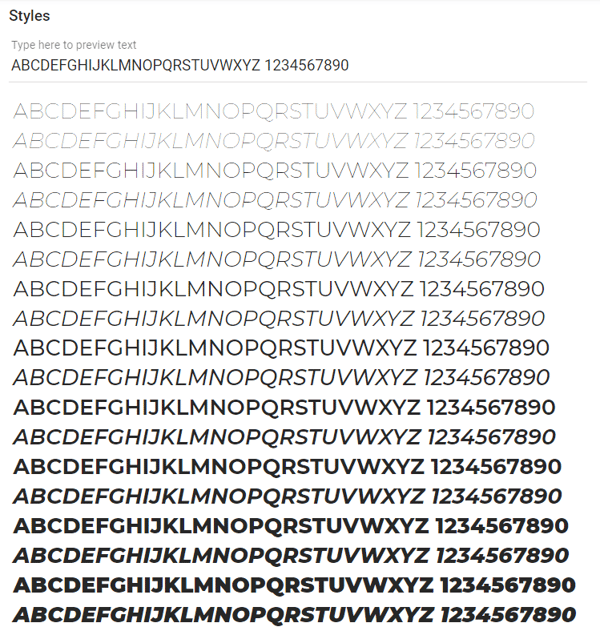 Our typography
You know one thing that makes us super happy? All of our integrated app partners. Seriously, how grand is it that a hotel can finally click to connect innovative apps? If you are an app partner that wants to join the apaleo store, make sure to get your API credentials, then check out this guide to get listed, and once you're up and running, make sure to add these buttons on your site to allow hotels to connect your app to apaleo:


That pretty much covers it! Of course, if you have any questions, you can always give us a shout at press@apaleo.com.